Daniel Radcliffe
Cute hah! well almost girls had gone crazy for this guy,to me his a personality who has a promising and successful future career.Good Luck Buddy!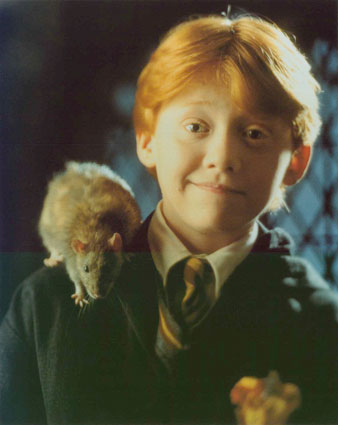 Rupert Grint
Ron, one of my favorite characters in the HP films, he's very funny and i think this kid will become a good comedian someday.good luck!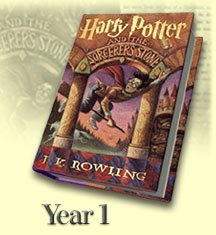 Harry Potter
The Harry Potter and The Philosophers Stone, one of the Harry Potter books that i've rid its very thrilling and exciting!just like the HPCOS.The Author has a great imagination. im wondering were did she get those fascinating ideas. hummmmmm....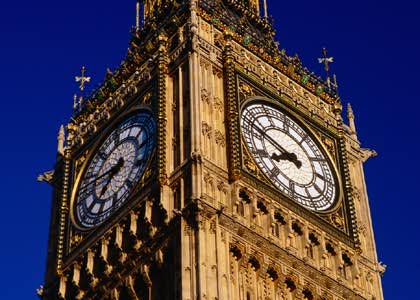 London,England
My Dream destination! i hope i could go there or live there. London, England really fascinates me!